Welcome To Value Design
Interior Design
MEP Construction
Commercial

Project

We're successful when our clients are successful and to do that we need to understand our client's business.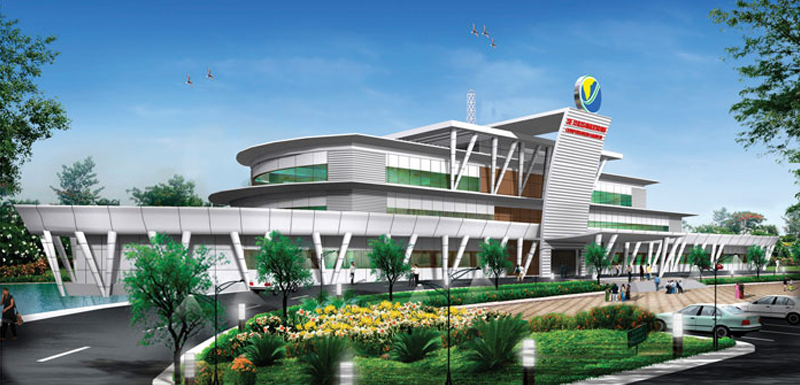 Government

Project

We work on Sustainable Green Building, this is both in-terms of Architecture and Interiors.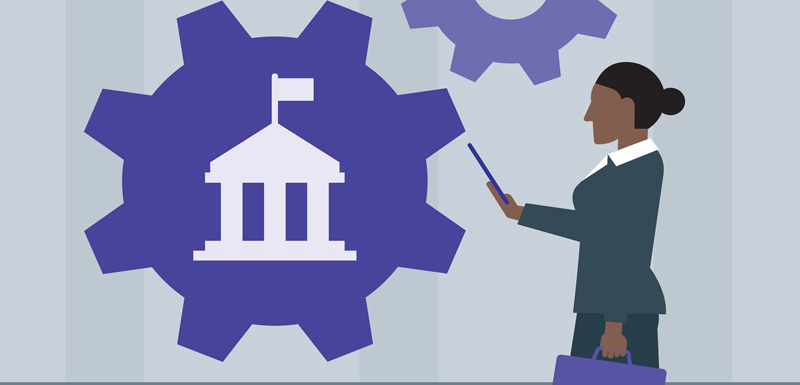 Residential

Project

We are a modern architecture firm that specializes in good design.
Architectural

Turnkey Interior

MEP Construction

Design and Build
Conceived of as having a single unified overall design, form, or structure.
Project where the provider undertakes the entire responsibility from design through completion and commissioning.
The construction firm is obligated to complete a project according to pre specified criteria for a price that is fixed at the time the contract is signed.
Design consultants specialize in interior design, commercial and industrial design, fashion or graphic design
"The Content team goes above and beyond for their clients. I'm continually impressed with their ingenuity in using affordable materials make really beautiful, modern spaces."

Residential client
"Only when you walk into a finished spaces that content has designed and created do you realize how much results can exceed expectation… no matter how high those expectations might have been."

Commercial Client